Experimental
Every now and then I like to explore creativity with sound, augmented reality and audio visual art.
Monsters and The City
Monsters and The City is a short animated film takes you to travel to your city and discovers imaginary friends. Pay attention! Maybe they are right next to you! I have been drawing monsters since 2015, whenever I travel to new places, I get inspired and create new creatures. It is my long term personal project, hopefully, will be finished in the coming year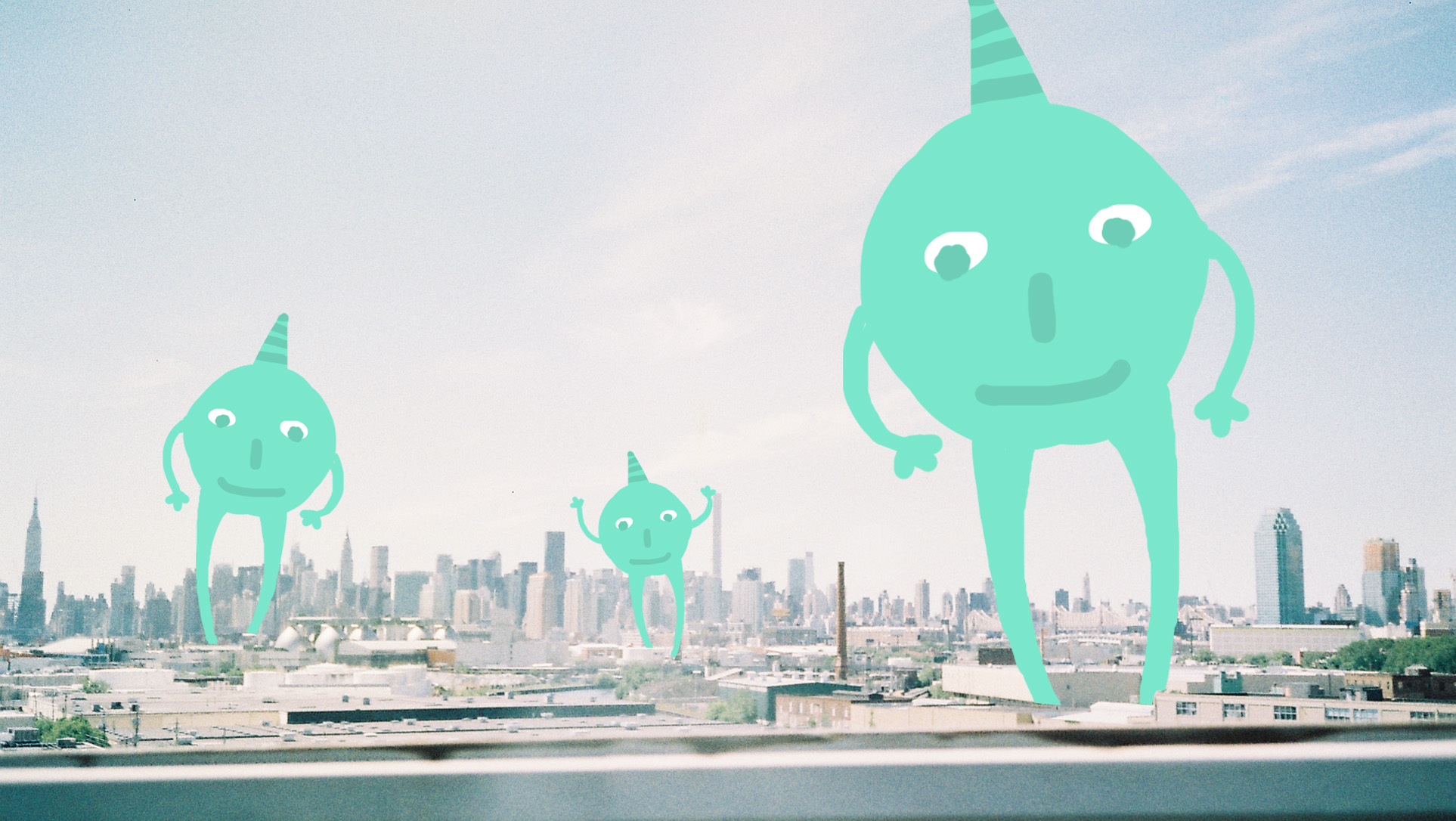 AR Drawing
How does spatial design work? What is the limitation with AR?
With the help of just a line, the whole world is my canvas!
I started to collaborate with musicians in 2016, performing in the live session and playing around with abstract visual. As an audiovisual artist, this is where I get to explore with senses, imagination and new technology. Generating real-time animation, telling the story through colors, lines, and dots, I love capturing those dramatic moments. In the past 3 years, I have participated in the underground music venue, music festival, and pop-up art events. My next goal is to reach out to more audiences and advance the use of augmented reality <3
Creative Technology.
A collection of experiment with processing and Touch Designer (Python based nod system visual software)